PokerTableThemes helps you:
• Make the tables on different sites look similar, for easier multi-siting
• Gives the tables a cleaner look, to help you focus for longer
• Gives the tables a make-over, to make playing more enjoyable
Get A Bundle
Choose Your Theme
Why should you use table themes?
You are playing on many sites, and you would like them to look about the same - table themes can do that!
You find the default themes too distracting/cluttered - there are some very clean/minimalistic layouts for you!
You are tired of the same old looks - get a new theme and bring some freshness to your sessions!
You just don't like how some sites look - give them a make-over with a new theme!
Which poker sites are supported?
You can use the themes on most of the biggest and some smaller poker sites.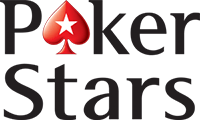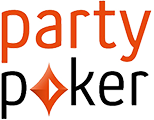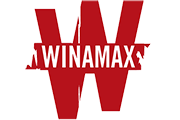 Get a theme bundle and save money!
If you are playing on many sites, you can buy the themes in a bundle. This way you can save money, compared to buying all the themes separately for all the sites you are playing on.
Replayer themes for PokerTracker 4
If you are a PokerTracker 4 user, then you can also use the same themes on your replayer. Head over to the Free Resources Page, and download the same theme you are using on the tables, to your PT4 replayer. The PT4 replayer themes are free to download and use!
Is it difficult to use the table themes?
Absoluteley not, it's very easy – you'll be using your new theme in a matter of minutes!
1. Buy the theme you like…
3. Read the 'README' file…
4. Install it…
In a few clicks with an included installer
5. Start using your new theme!